Diverse, Inclusive, Yoga, Fitness & Wellness in Culver City
SoulPlay is a bright and light-hearted neighborhood yoga studio in downtown Culver City for people of all levels of fitness and physical capability. Join us for a wide range of non-heated classes including vinyasa flow, yoga for beginners, yin, restorative, pre and post-natal yoga,
yoga for seniors, mat pilates, and wellness services including Massage, Reiki, Acupuncture and Ayurveda.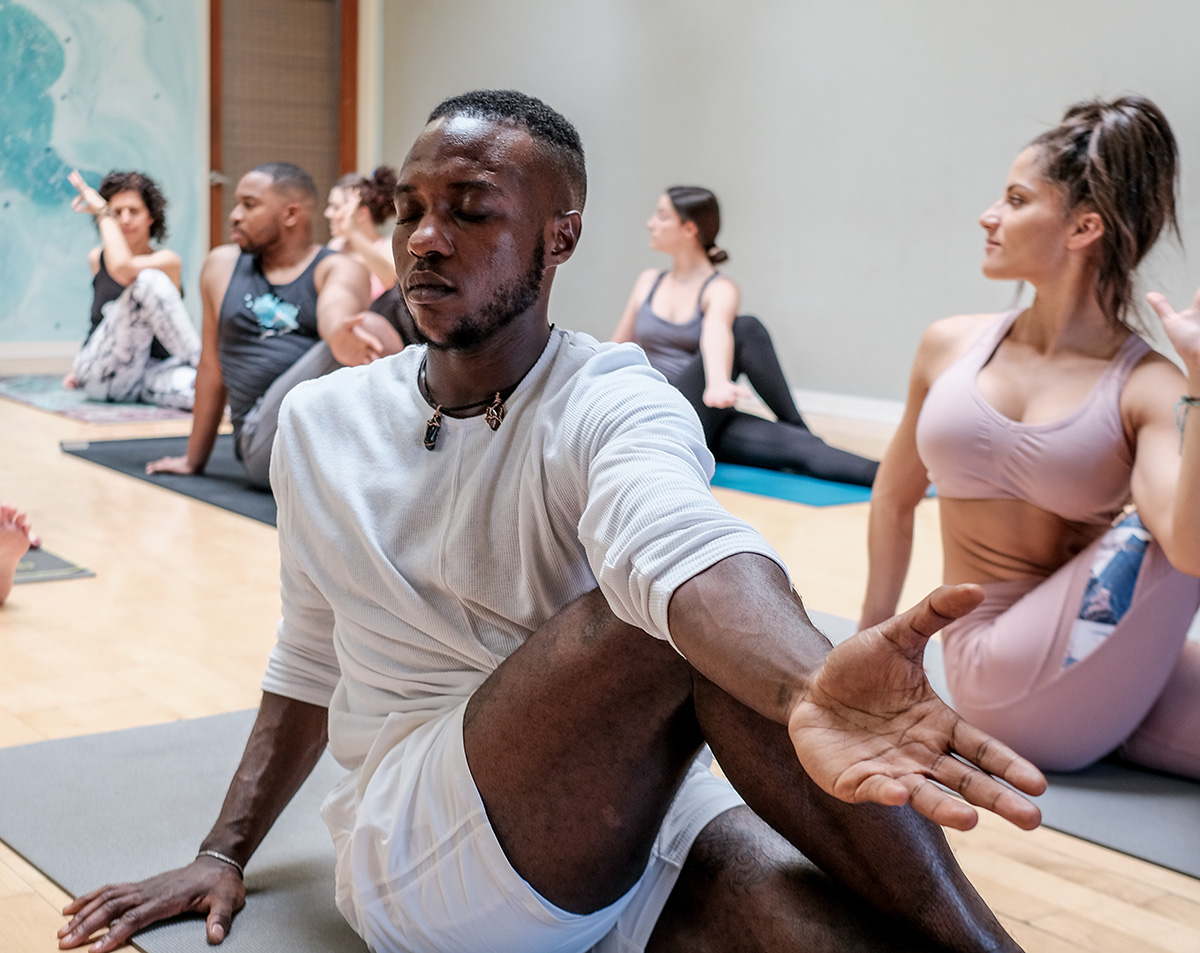 Try us out! $39 for
2 Weeks Unlimited Yoga
Unlimited classes for 14 days.

Countdown begins with the first class you take.

* Local residents & new students only.
With 2 studio rooms to practice in, you've got 60 classes a week and a series of wellness services to choose from.
What makes your soul play today?
Workshops
Attending workshops and events are a great way to go a little deeper into your practice, explore aspects of yoga you don't see much in a regular class, and get to know your yoga family.
Our community is the best part about us! Meet some of them on our blog